Top donators
2023
blazyngtrails
AJ Simon
Carl-Guardian
unhibition
FriendlySociopath
xxxxCMDRxxxx
Posersk8er
ButtCheddar
Ara
Pascalkwakkel
2022
blazyngtrails

TR2019
AJ Simon

Akumu
Bahamut_Zero_77
2021
AKAbolony

Ahmadsabora
Recon

Posersk8er
blazyngtrails
2020
AKAbolony

Posersk8er
FleX

3CG
blazyngtrails
2019
Rafale

Recon
Swirling Vortex of Entropy

Loku
FleX
In case you wish to be anonymized or removed from these lists, please let me know. Last updated 05-12-2023.
Fan-created content
Legionnaire Intro
16-04-2020
Legionnaire Generals Logo
29-01-2020
Created by Instant-Shock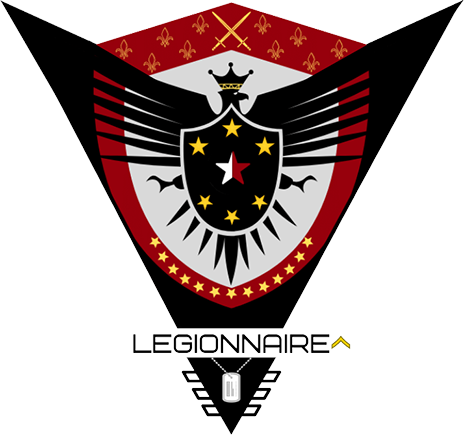 Tribute to Legionnaire
04-12-2019
Legionnaire Generals Intro Animation
16-09-2019
Created by Zefurion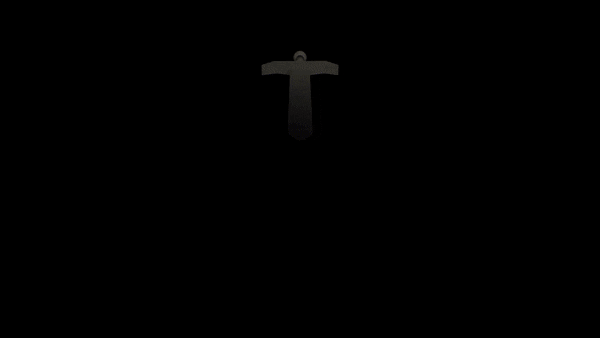 Legionnaire Generals Intro Sound
12-03-2019
Would you like to submit some fan-created content? E-mail me at [email protected].
How to help out
If you can help me out with just one of these, then my dude, YOU ROCK! 🤜🤛
Like any video that you enjoyed or that helped you.
E-mail me if you spot any incorrect translations on the website.
Give a donation to show some love! (Do it during a live-stream so everyone will see your message!)
Tune in to one of my Friday live-streams and show your support in the chat!
Join the Discord community and meet new players.
Leave a comment saying which part of the match you enjoyed most.
Share your favorite video to Twitter, any Facebook group or Steam group.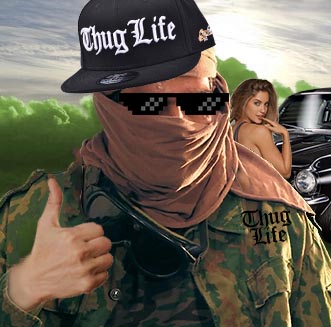 Thanks very much for the support, guys! 😍