Top donators
2021
€250.00 AKAbolony
€15.00 Alex
€5.00 CharlesAcker
€3.26 MetroBoomin
...
...
...
...
...
...
2020
€1,000+ AKAbolony

€313.36 Posersk8er
€183.11 FleX

€110.00 El Chapo
€100.00 Blazyngtrails
2019
€1,000+ Rafale

€496.87 Recon
€221.82 Swirling Vortex of Entropy

€144.21 Loku
€58.96 FleX
2018
€20.00 FleX

€15.00 Holeder
€15.00 ShadowKeeper

€11.11 Ben Farrell
€10.00 MuKu
2017
€13.00 Holeder

€8.96 xxxCMDRxxx
€6.00 IIYAMA
In case you wish to be anonymized or removed from these lists, please let me know. Last updated 12-01-2021.
Fan-created content
Legionnaire Intro
16-04-2020
Legionnaire Generals Logo
29-01-2020
Created by Instant-Shock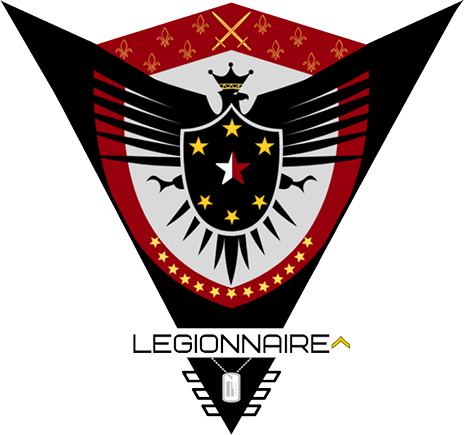 Tribute to Legionnaire
04-12-2019
Legionnaire Generals Intro Animation
16-09-2019
Created by Zefurion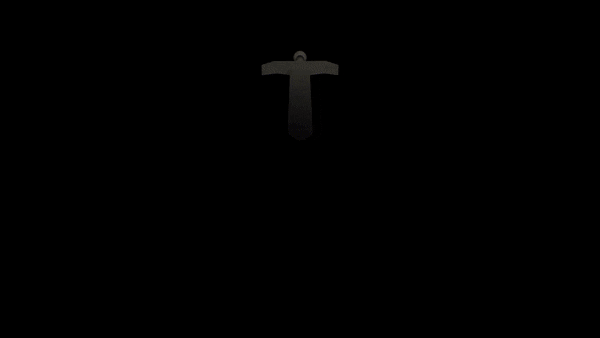 Legionnaire Generals Intro Sound
12-03-2019
Would you like to submit some fan-created content? E-mail me at legi@legi.cc.
How to help out
If you can help me out with just one of these, then my dude, YOU ROCK! 🤜🤛
Like any video that you enjoyed or that helped you.
E-mail me if you spot any incorrect translations on the website.
Give a donation to show some love! (Do it during a live-stream so everyone will see your message!)
Tune in to one of my Friday live-streams and show your support in the chat!
Join the Discord community and meet new players.
Leave a comment saying which part of the match you enjoyed most.
Share your favorite video to Twitter, any Facebook group or Steam group.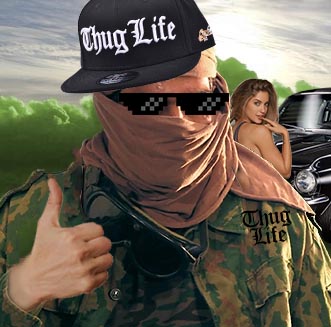 Thanks very much for the support, guys! 😍